Scot is dedicated to doing whatever it takes to make his clients happy. Scot says first priority is to listen to his clients wants and needs to achieve the best outcome in every transaction. He strives to ensure that the home buying or selling process is fun, easy and as stress-free as possible. He knows buying or selling a home is one of the most important decisions anyone makes in their life and he is dedicated to doing his best for his clients. His clients can count on him any time of day when they have a question or concern. He specializes in making videos for out of town buyers so they can get a better idea of the home and the area they are looking at. His Facebook site is Florida's Suncoast Homes. It gives buyers information about area neighborhoods, schools, local government, utilities, recreation and events. It is a source for sellers information and advertising also. Scot has loved Florida since first coming here in the 1970's on vacation. After running his own business in Cleveland, Ohio for 27 years, he could think of no better place to relocate. He moved here in 2013 and now works with his daughter and son-in-law at Casa Fina Realty. For Scot being a Real Estate agent is truly a family affair. They have enjoyed providing buyers and sellers with the best experience possible. He says: "We build relationships with our buyers and sellers of trust through performance. Our past clients are our best advertising."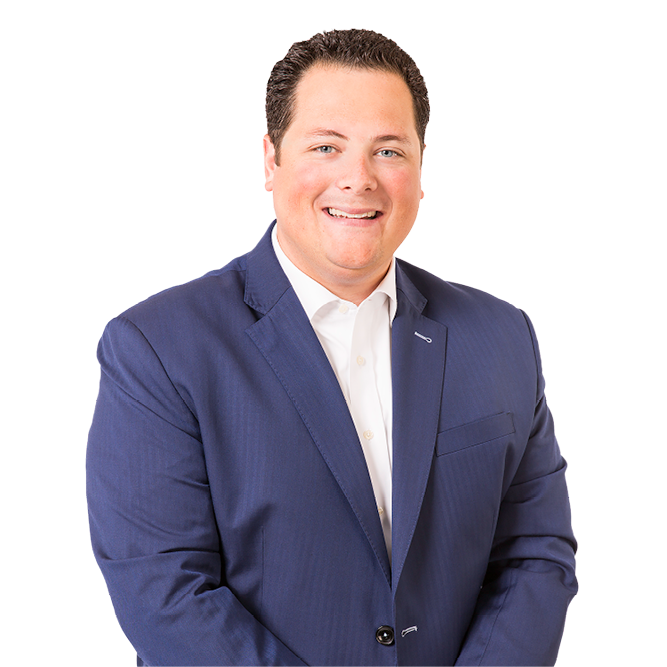 MATTHEW BROOKENS
Team Lead
Matthew Brookens is the founder and team lead of the Agile Realty Group at Real Living Casa Fina Realty.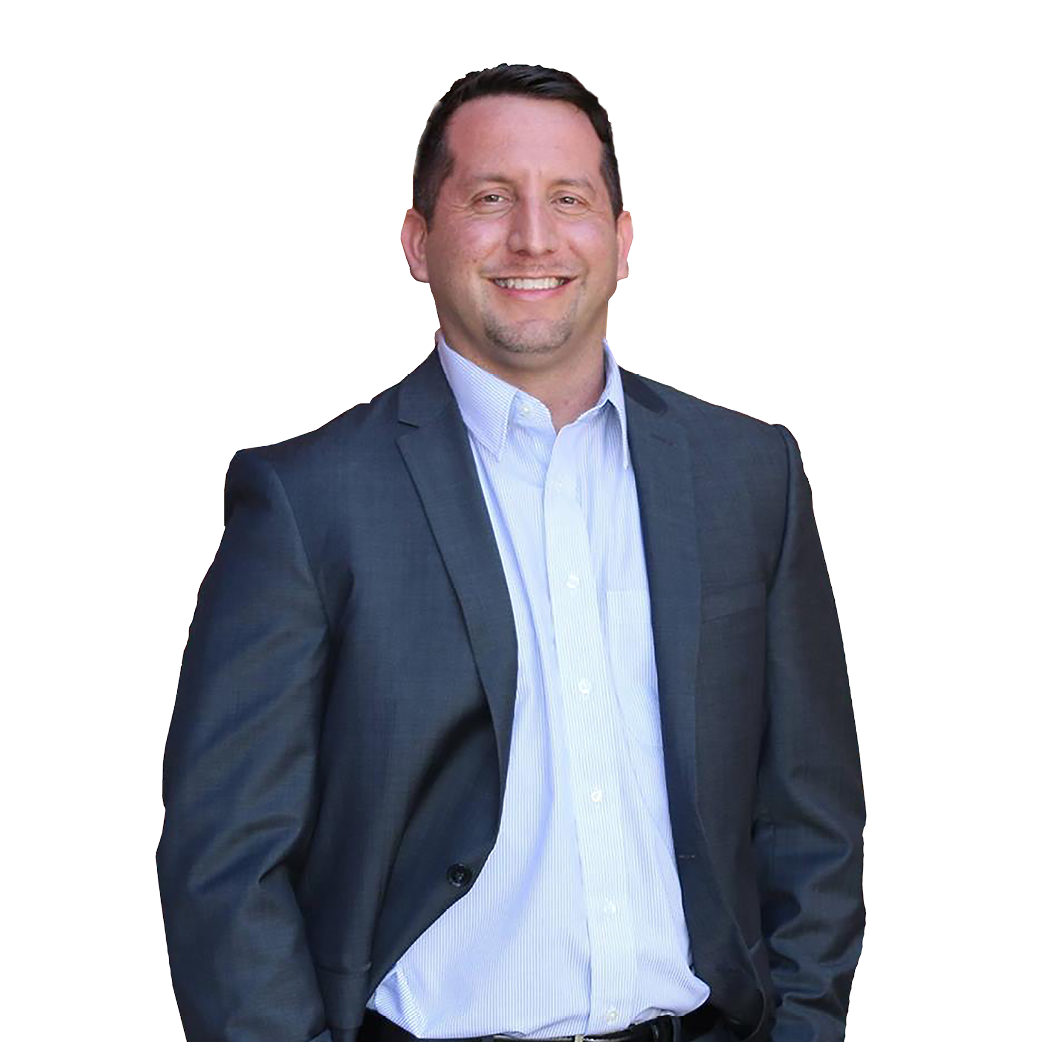 JEFF BARTILUCCI
Team Lead
Jeff Bartilucci started his career at Keller Williams where he was a top producing agent in the Tampa Bay area.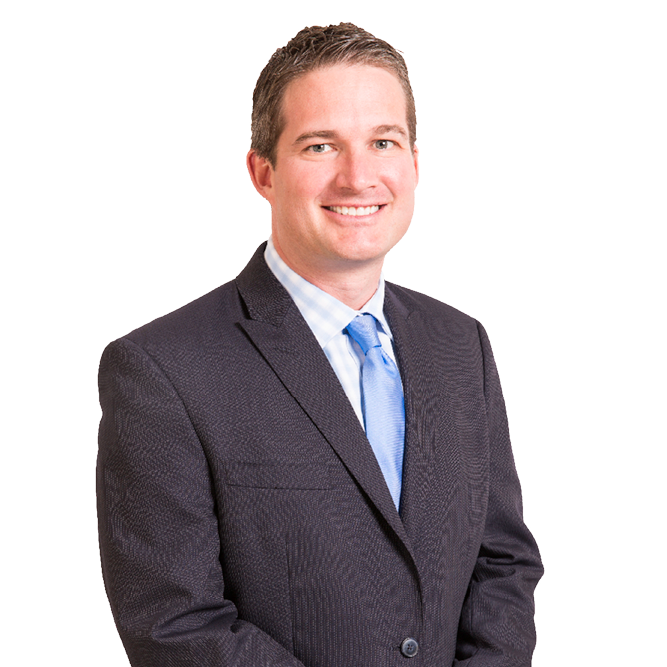 BOBBY PETERSON
Realtor
With over 10 years of sales experience, Bobby Peterson is skilled at solving problems for his customers.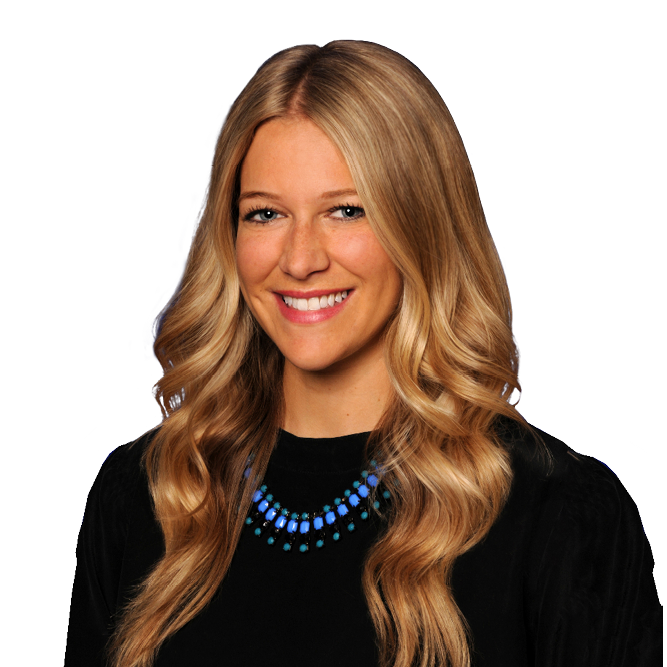 KYLIE BRIODY
Realtor
Kylie is a savvy professional whose main focus is to provide her clients with superior knowledge.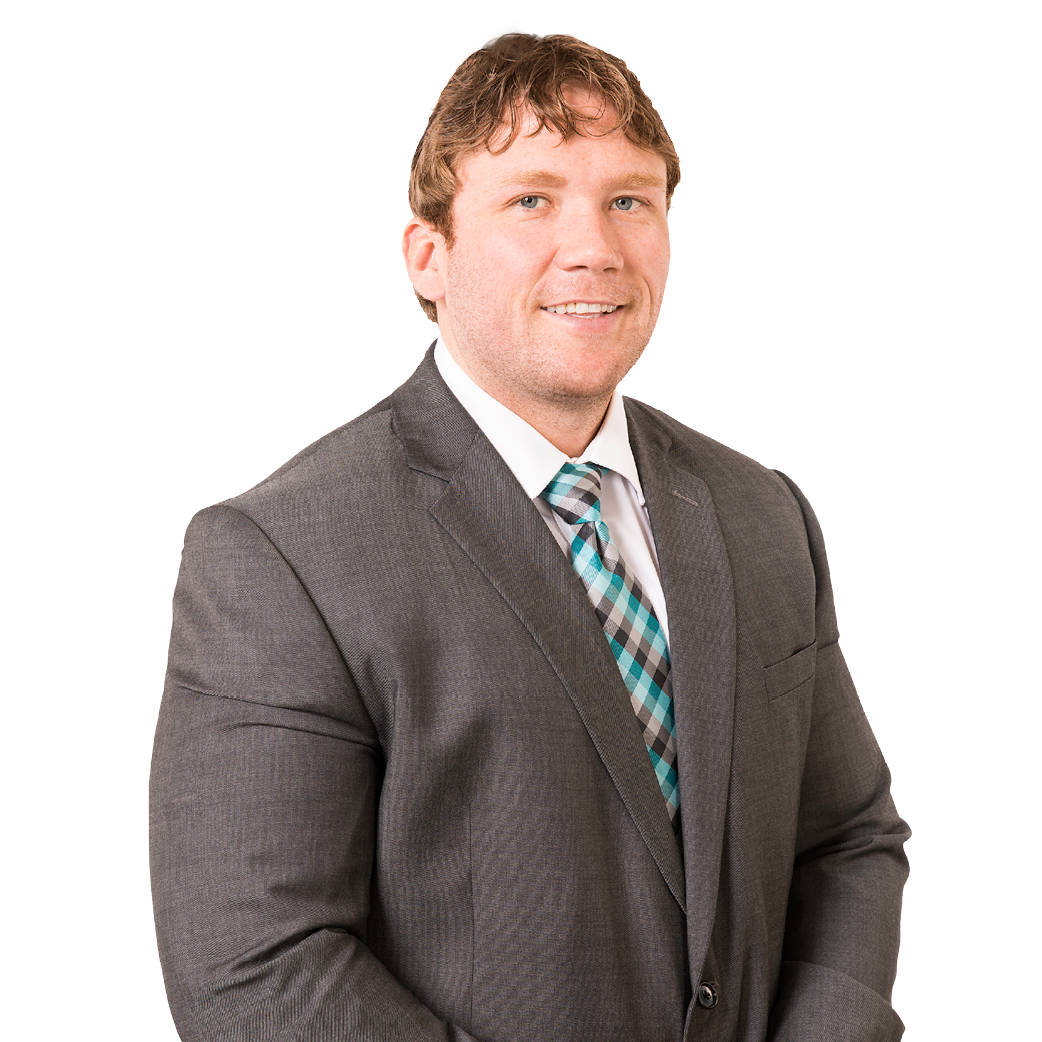 KYLE GRUBER
Realtor
Kyle loves being able to meet people, and help them find their dream homes, or sell their homes quickly.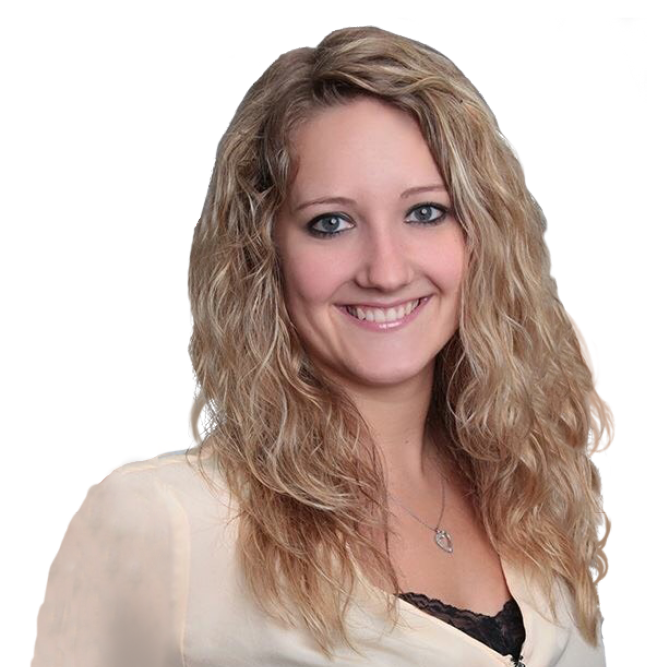 LAURA GUBER
Realtor
Laura takes pride in giving the most exceptional service to her customers in the Tampa Bay area.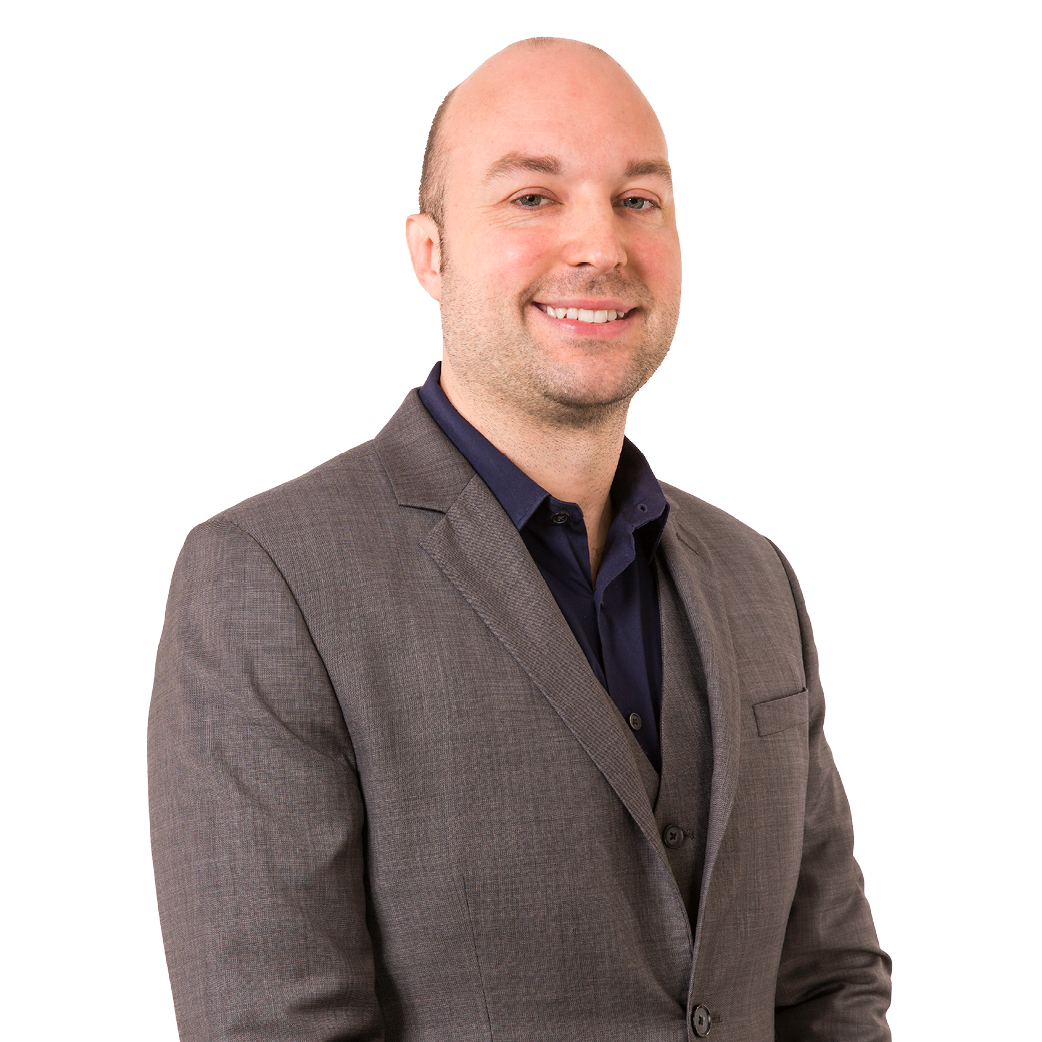 PAUL FARR
Realtor
Paul moved to Tampa Bay in 2005 and has been selling his love of the area since his first phone call to family.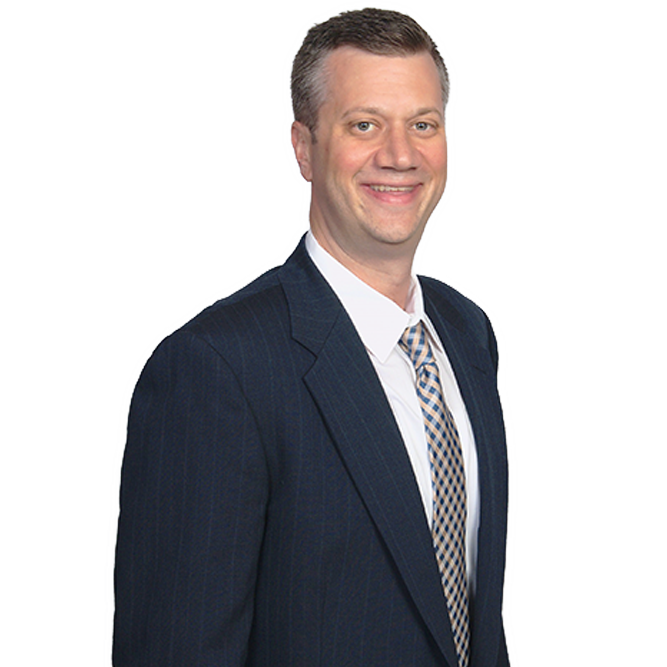 MATT LIPINCZYK
Realtor
Matt epitomizes hard work, energy, integrity, and full service client dependability in every aspect.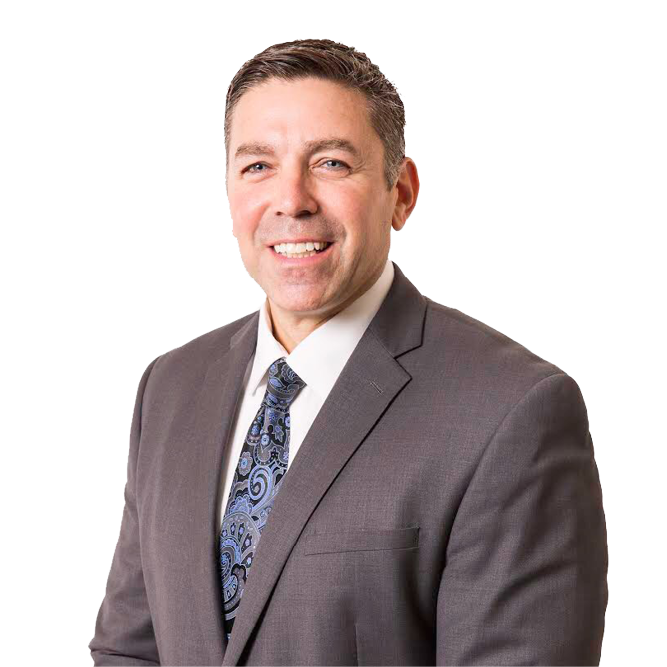 JEFF NOBLE
Realtor
His clients are loyal, and they recognize and appreciate his consistent superior performance.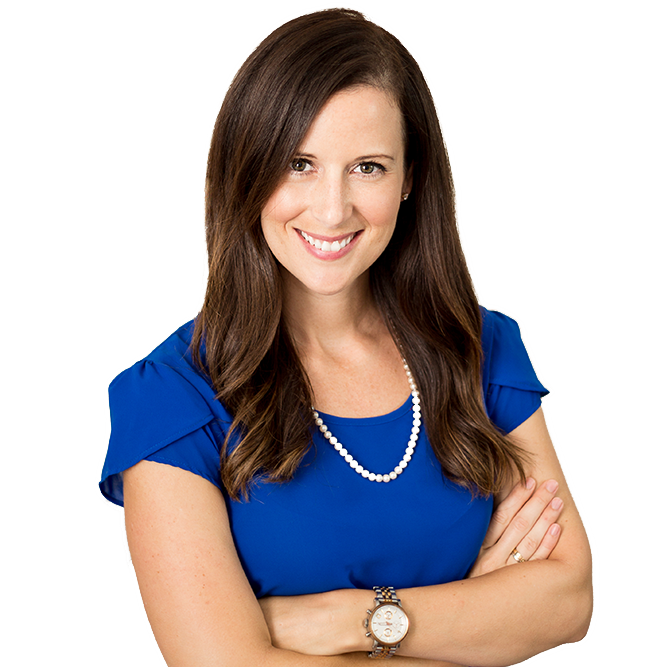 LAUREN JONES
Realtor
Jane is a 3rd generation Winter Haven native and is ready to help you find your next great investment.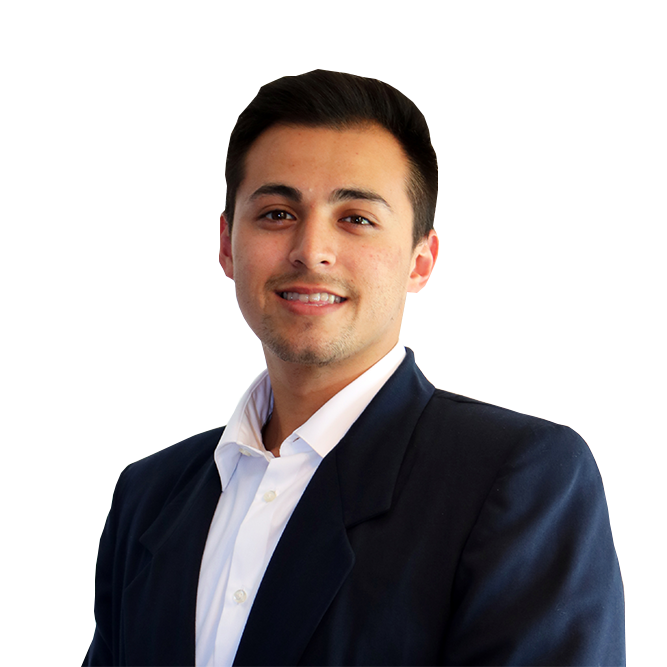 CHRISTOPHE DUCHATEAU
Realtor
Drawing from years of experience, Christophe has built a reputation for his friendly customer care.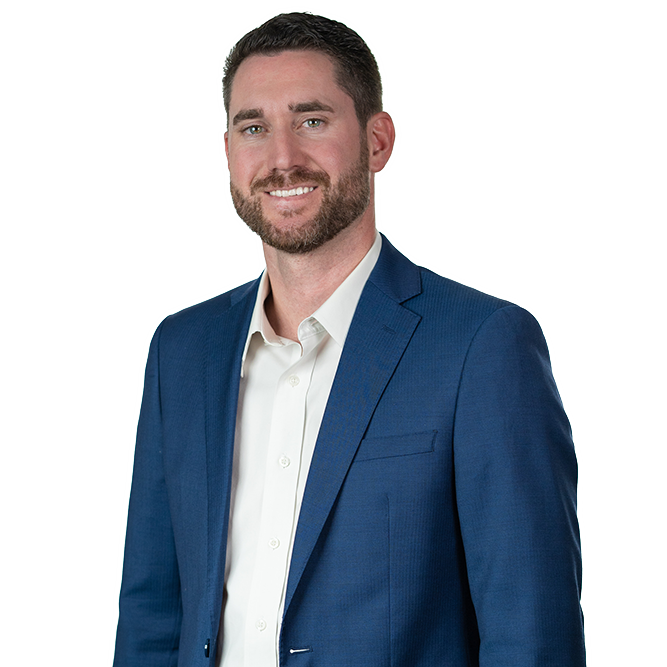 ERIC DERHAM
Realtor
For most of his career, Eric has been perfecting his skills to deliver the most exceptional customer service.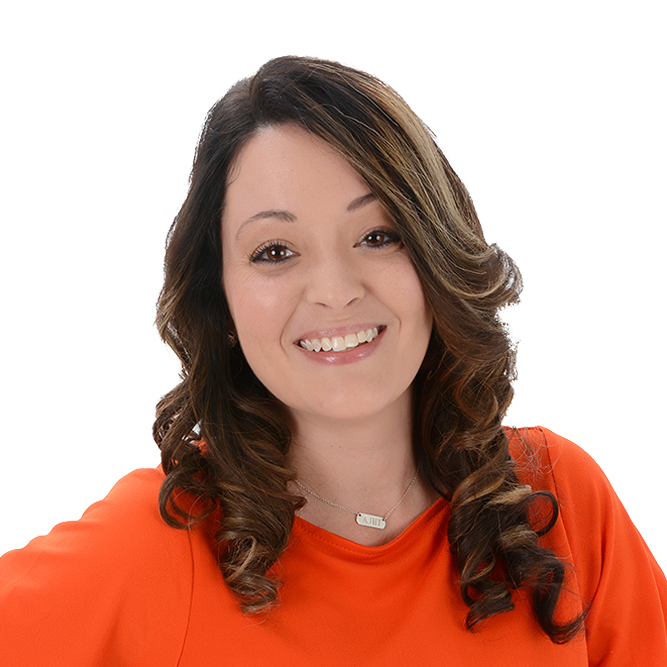 JESSICA MCGOWAN
Realtor
Jane takes pride in being part of a team that strives to provide the utmost professionalism and quality.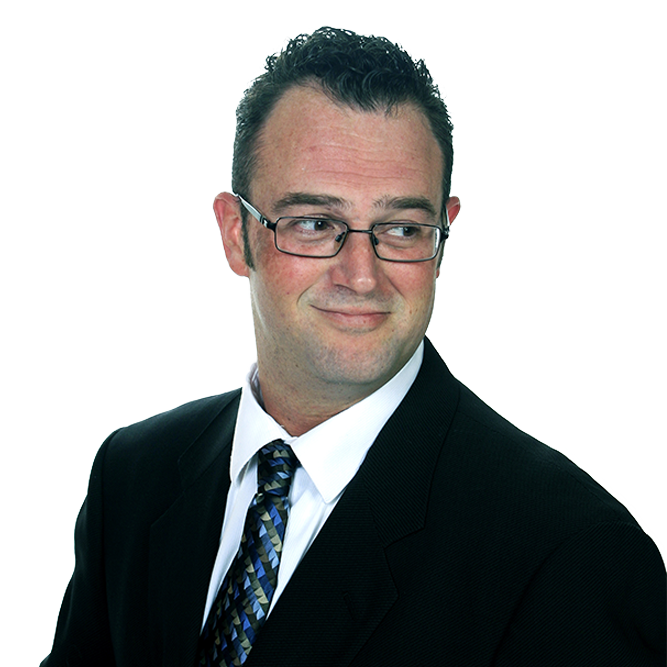 PAT GAGNE
Realtor
Pat Gagne comes to Casafina Realty after having a successful career as a Fraud Investigator.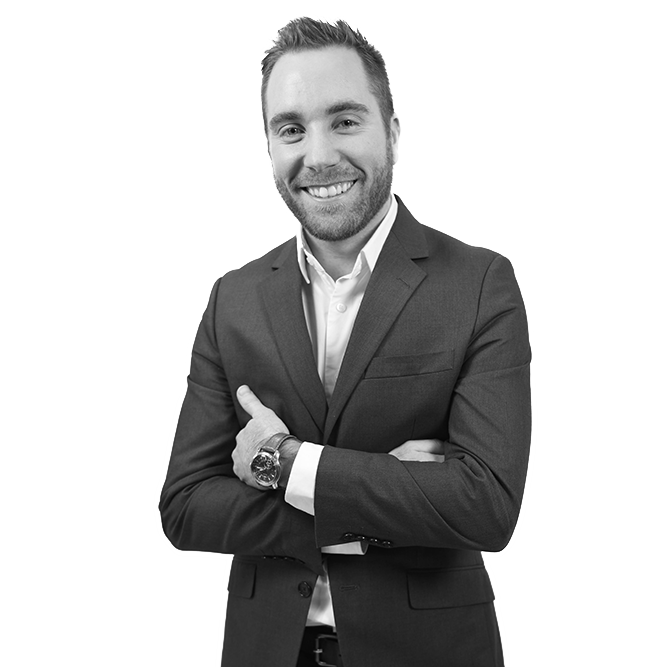 NICHOLAS EVERS
Realtor
Nicholas is a passionate, driven agent providing care and attention to detail to the goals and needs of his clients.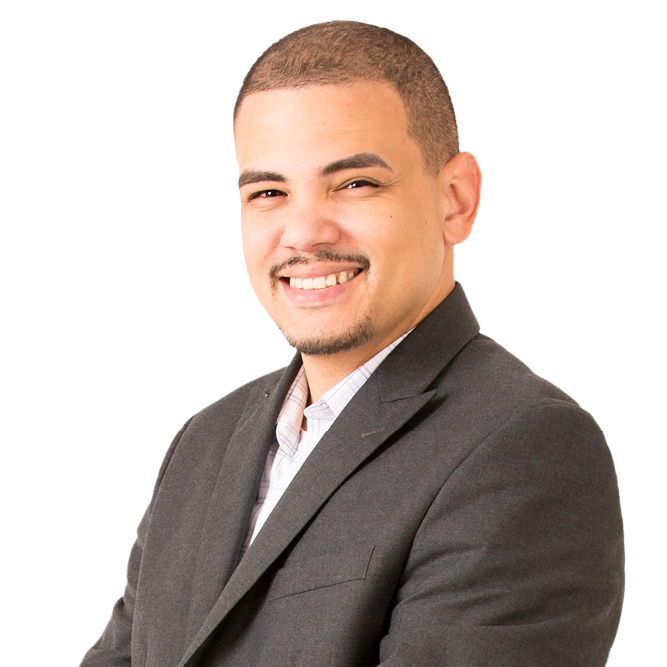 JOSE ORTIZ
Realtor
Jose's attention to detail and service-oriented philosophy has allowed him to offer an unparalleled experience.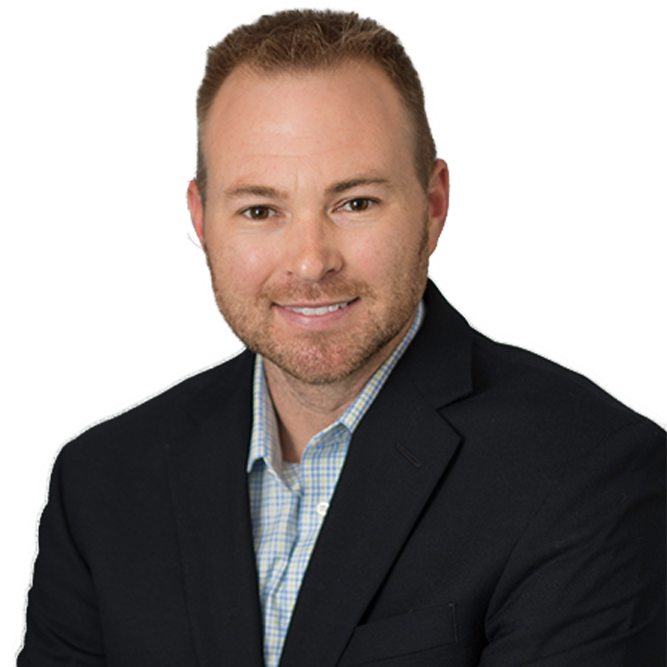 MATT MESIMER
Realtor
Real estate surrounds one word:"FAMILY" and that is why he enjoys it so much. Matt is all about family.
MIKHAEL NAJM
Realtor
Mike strives to optimize the customer experience and drive and attention to detail to provide superior customer service.