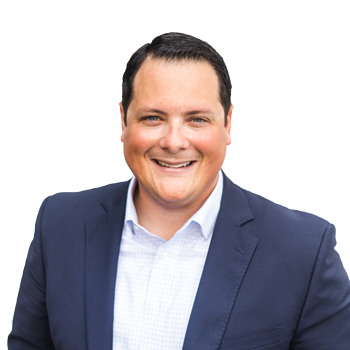 MATTHEW BROOKENS
Team Lead
Matthew Brookens is the founder and team lead of the Agile Realty Group at Real Living Casa Fina Realty.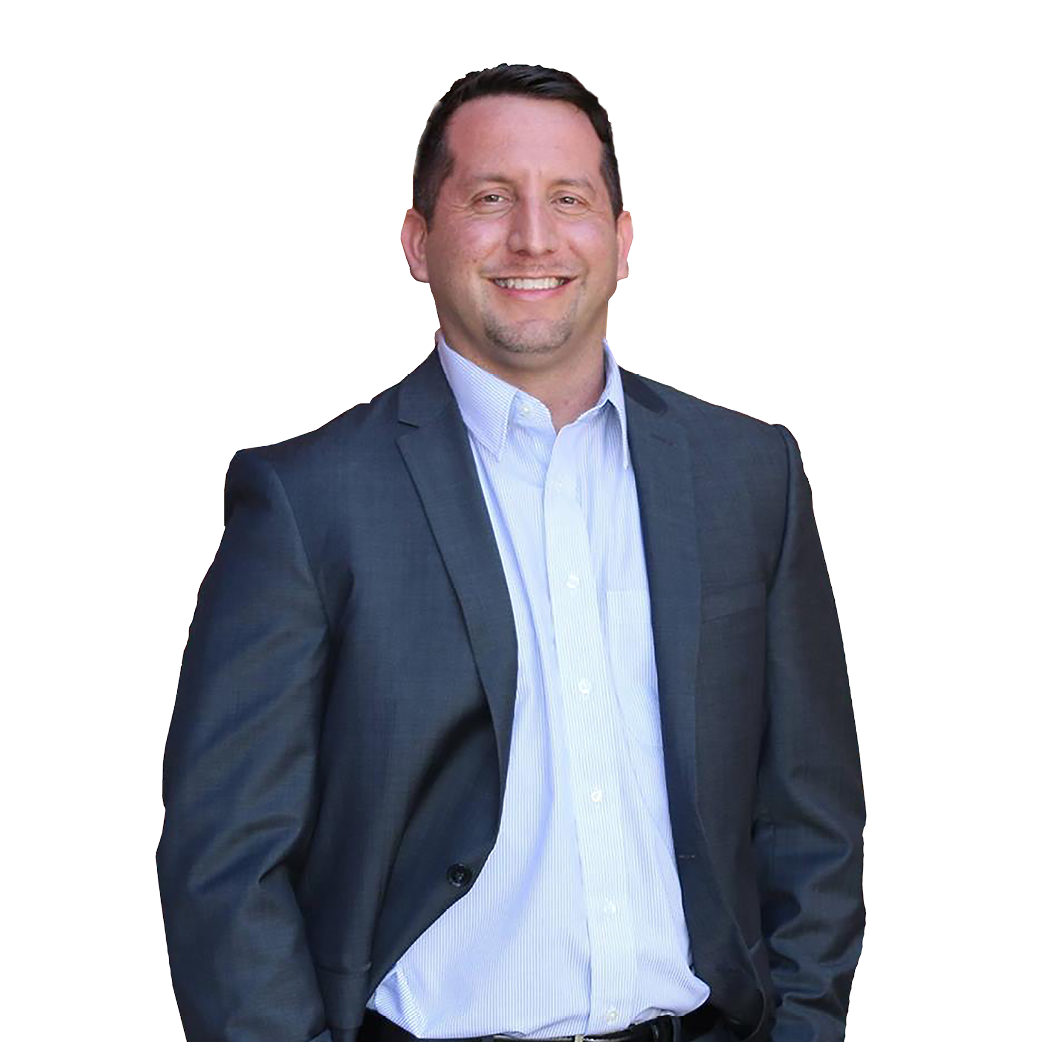 JEFF BARTILUCCI
Team Lead
Jeff Bartilucci started his career at Keller Williams where he was a top producing agent in the Tampa Bay area.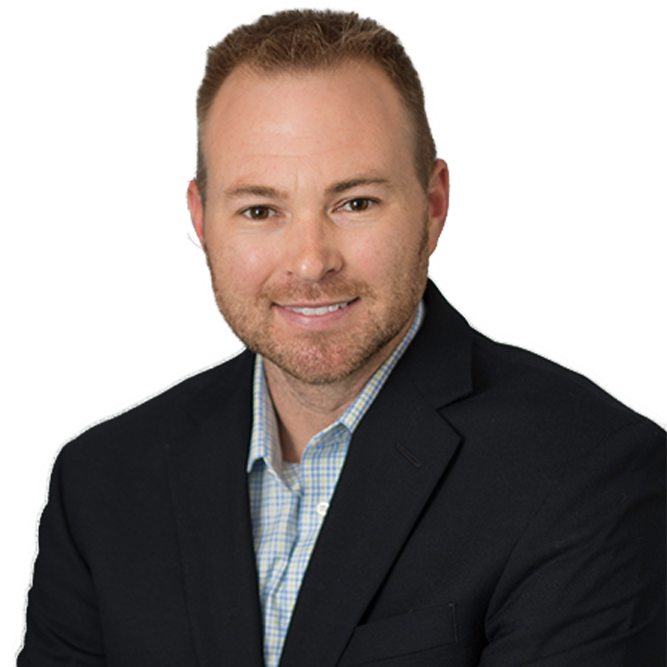 MATT MESIMER
Polk/Orange County Team Lead
Real estate surrounds one word:"FAMILY" and that is why he enjoys it so much. Matt is all about family.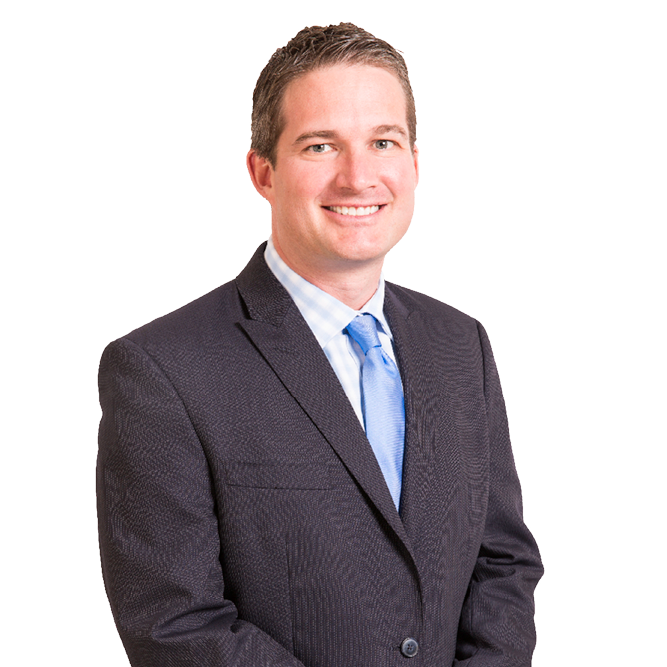 BOBBY PETERSON
Realtor
With over 10 years of sales experience, Bobby Peterson is skilled at solving problems for his customers.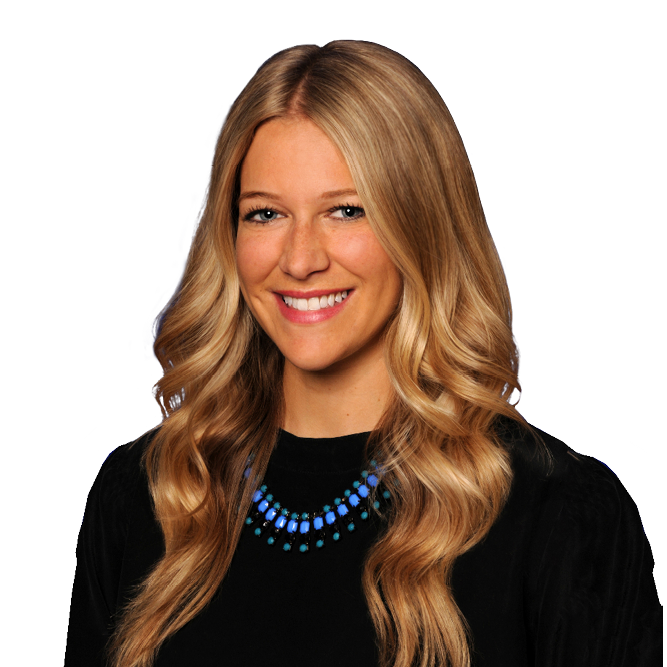 KYLIE BRIODY
Realtor
Kylie is a savvy professional whose main focus is to provide her clients with superior knowledge.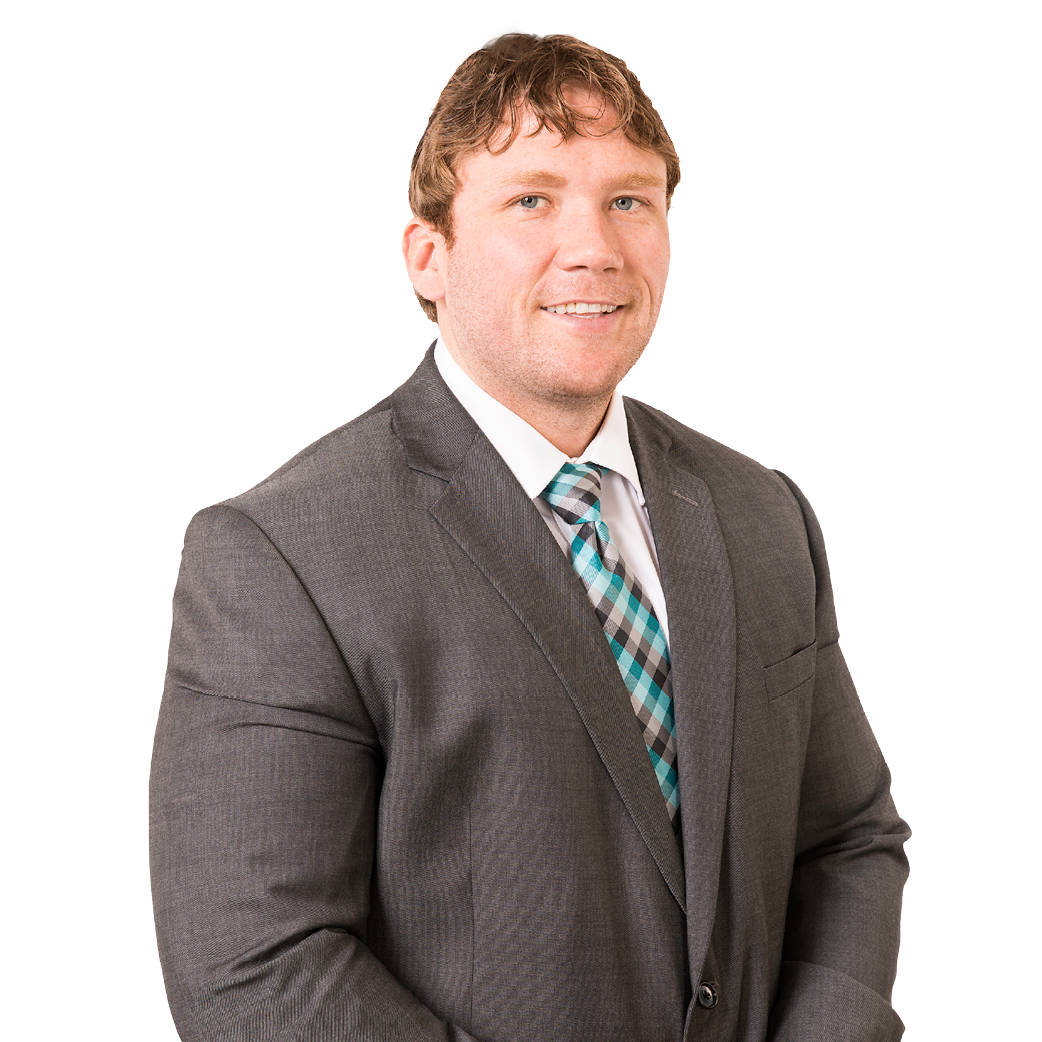 KYLE GRUBER
Realtor
Kyle loves being able to meet people, and help them find their dream homes, or sell their homes quickly.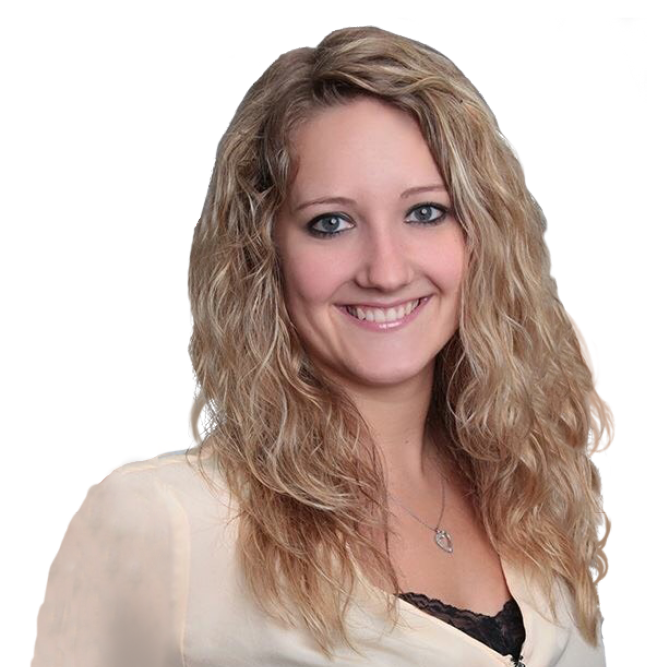 LAURA GUBER
Realtor
Laura takes pride in giving the most exceptional service to her customers in the Tampa Bay area.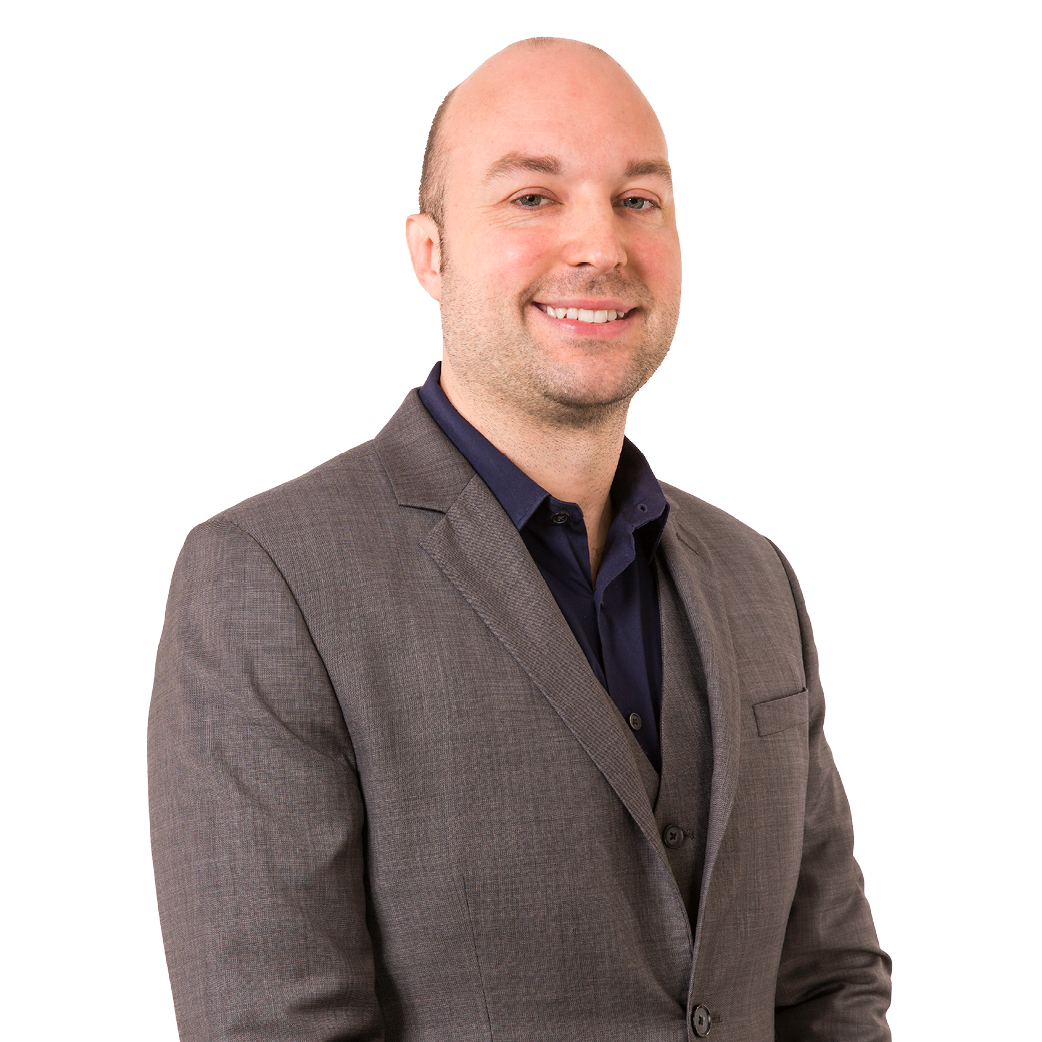 PAUL FARR
Realtor
Paul moved to Tampa Bay in 2005 and has been selling his love of the area since his first phone call to family.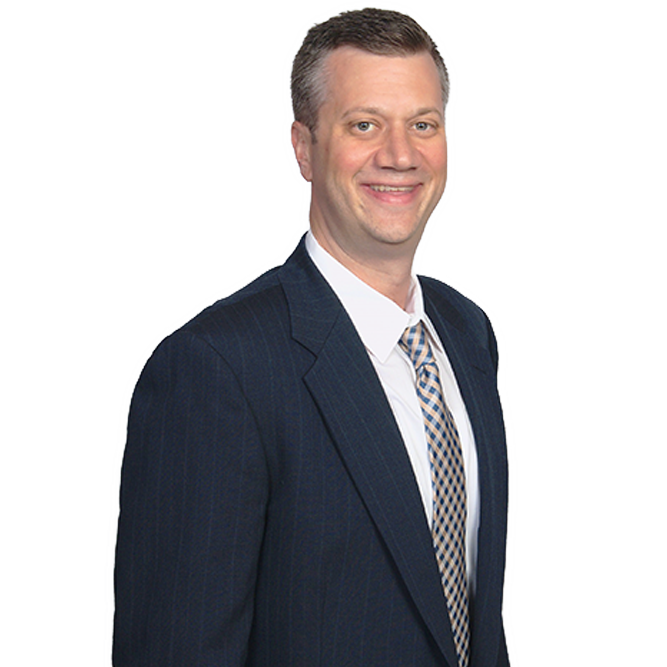 MATT LIPINCZYK
Realtor
Matt epitomizes hard work, energy, integrity, and full service client dependability in every aspect.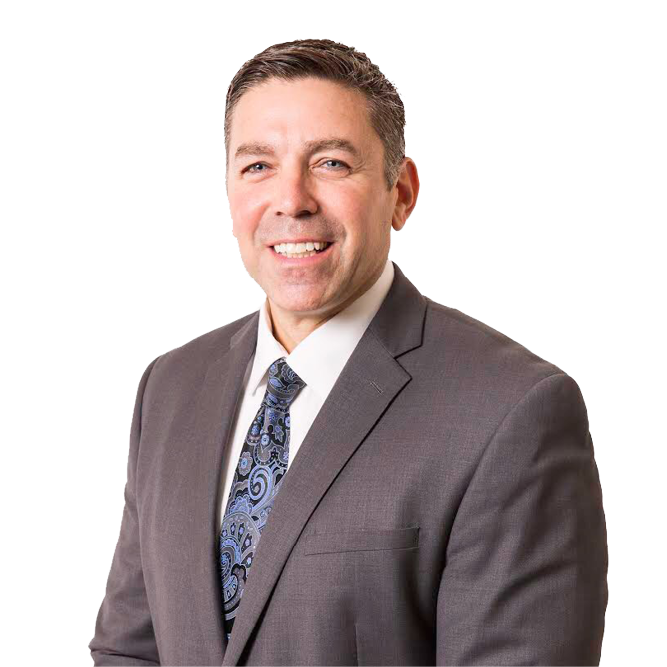 JEFF NOBLE
Realtor
His clients are loyal, and they recognize and appreciate his consistent superior performance.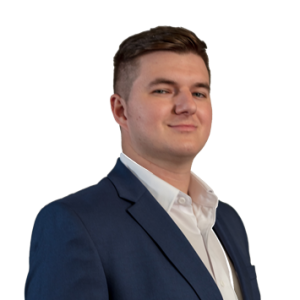 ANDREW COLEMAN
Realtor
Andrew is a Tampa native, as such he brings a knowledge of locations and neighborhoods that only a local would know.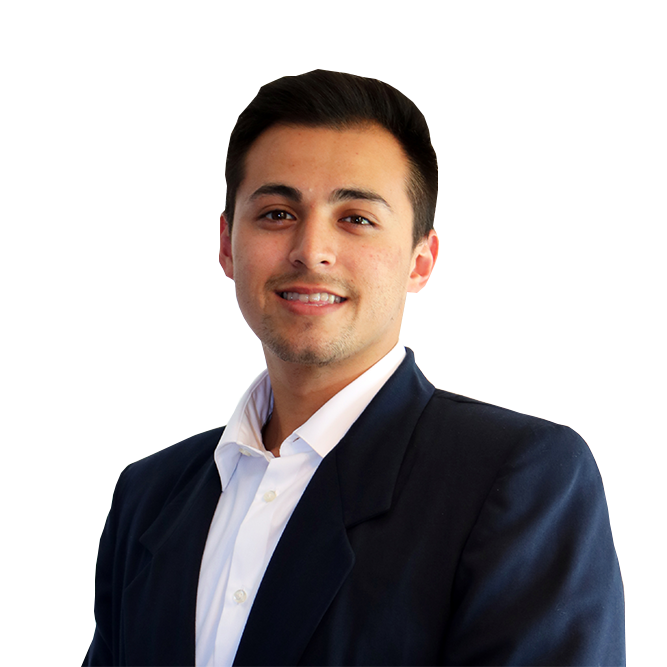 CHRISTOPHE DUCHATEAU
Realtor
Drawing from years of experience, Christophe has built a reputation for his friendly customer care.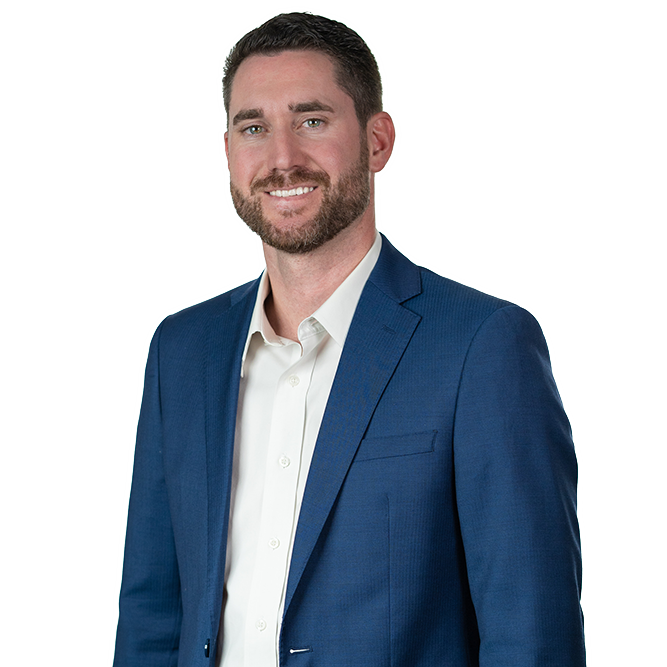 ERIC DERHAM
Realtor
For most of his career, Eric has been perfecting his skills to deliver the most exceptional customer service.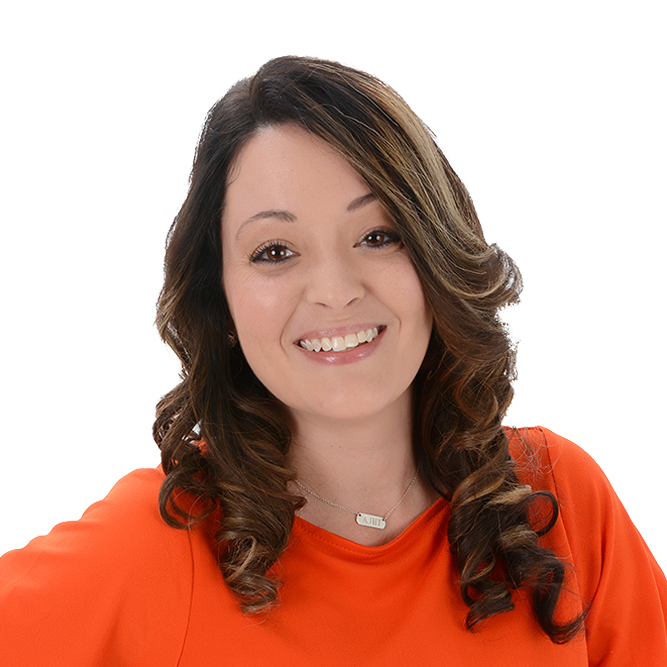 JESSICA MCGOWAN
Realtor
Jane takes pride in being part of a team that strives to provide the utmost professionalism and quality.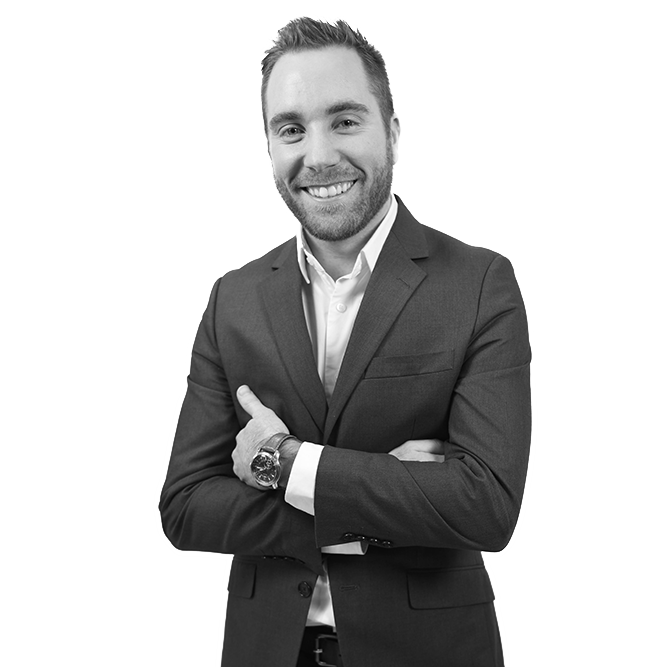 NICHOLAS EVERS
Realtor
Nicholas is a passionate, driven agent providing care and attention to detail to the goals and needs of his clients.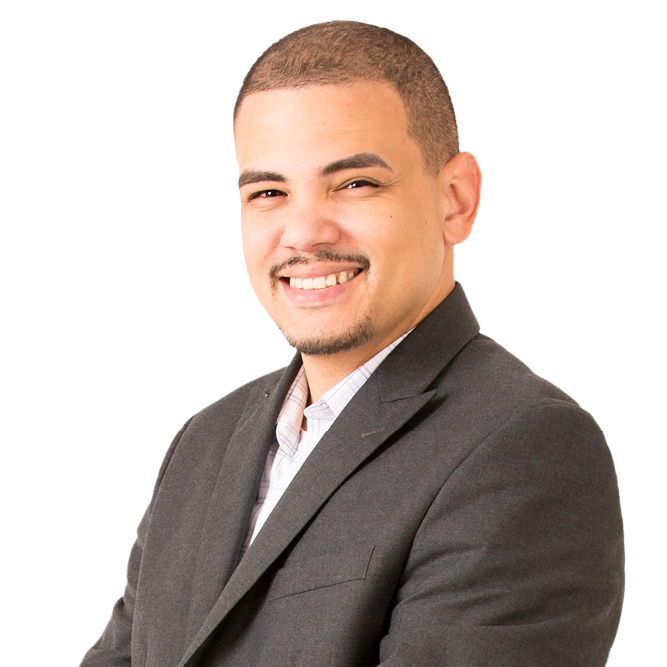 JOSE ORTIZ
Realtor
Jose's attention to detail and service-oriented philosophy has allowed him to offer an unparalleled experience.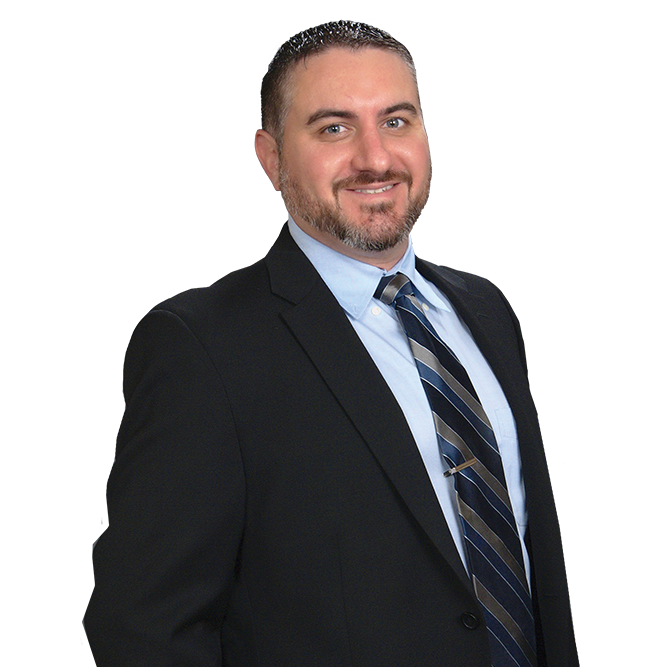 JOHN ALESTRA
Realtor
John is an experienced marketer, communicator, and relationship builder with a passion for client satisfaction.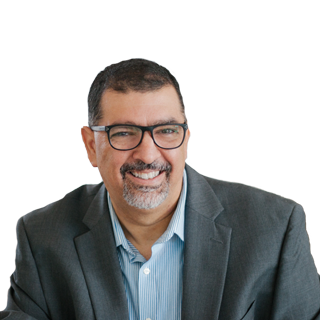 FRANK RANIERI III
Realtor
Frank's experience working with clients spans over 15 years in financial services, hospitality, and real estate.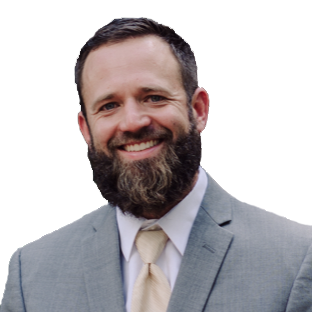 SAM DANIELS
Realtor
As a central Florida native, Sam has witnessed first-hand its great transformation.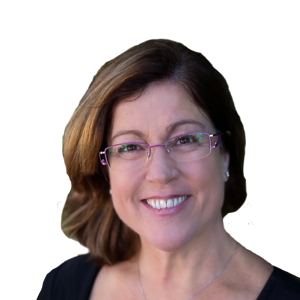 MELANIE BRIDGES
Realtor
Melanie specializes in helping families with their home purchase or sale.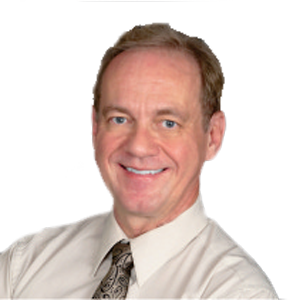 SCOT SUDBURY
Realtor
Scot strives to ensure that the home buying or selling process is fun, easy and as stress-free as possible.