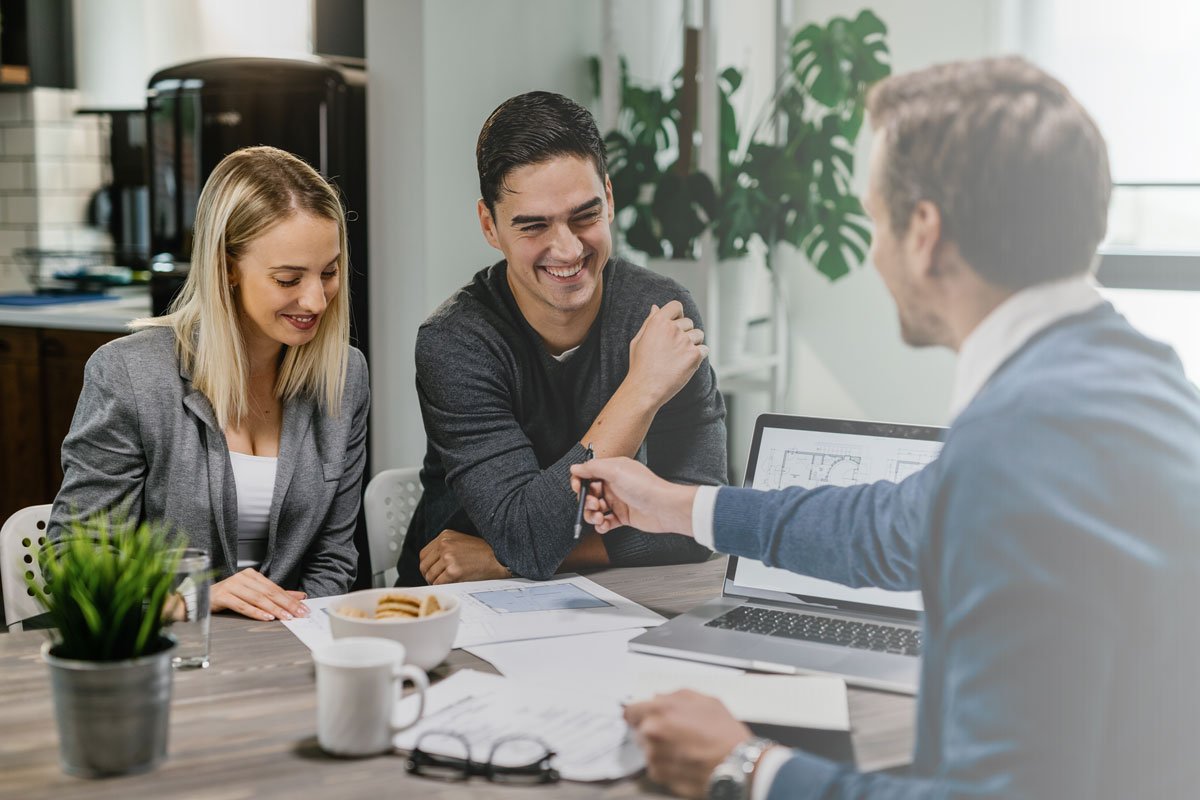 7 Questions Every Great Real Estate Agent Should be Able to Answer
Starting a home buying or selling journey is an exciting step forward in life – and it's important to take it with a team that's well-equipped to set you up for success. If you're considering working with a real estate agent to buy or sell your home, the best thing you can do is to carefully examine your options. This starts with knowing which questions to ask – and which answers to expect. That's why we've outlined a list of the 7 questions every great real estate agent should be able to answer. By asking these of your potential realtor, you'll be taking a fantastic first step to making sure your real estate journey goes as smoothly as possible.
1. Is My Budget Realistic for the Features I Need?
Good real estate agent will do everything in his or her power to find you a home with all of the features you want. A great agent will do the same, and they'll be honest with you about whether any of your preferences are unrealistic. Ultimately, an agent who has your best interests at heart will do right by you – and that means always telling you the truth.
2. If I Like a Home, How Quickly Can You Show It to Me?
A great real estate agent may have other clients, but they'll never let you feel like anything other than a major priority. They should accommodate your schedule – not the other way around. Make sure to establish your scheduling expectations from the get go. This will help to streamline your interactions going forward.
3. How Long, on Average, Do Your Buyers Take to Close on a Home?
No two buying processes are alike, but asking your agent about their track record is a great way to get a general idea about what to expect. A great agent will answer you honestly, explaining the situations that may add or take away time from your total process in order to give you a great understanding of it all.
4. What Features Will Make My Home Stand Out on the Market?
Every home (and buyer) is unique, and it's important to know which of your home's features will be most appealing to those considering buying it. Your real estate agent will leverage their knowledge of your neighborhood (the general climate, the location, and the proximity to important attractions) to determine which of your home's unique traits to emphasize on its listing to draw in buyers' and incentivize a faster closing.
5. What Price Should My Home Be? (Don't forget the CMA)
Though real estate agents can't officially value your home, they are a fantastic resource to turn to for counsel on the general ballpark figure your home may be valued around. The sooner you know your home's price range, the better set up you'll be to make plans for the future.
6. How Long Have You Been a Real Estate Agent?
We're not knocking new agents here. We're firm believers that hard work, determination, and passion are the most important qualities a real estate agent can have. That being said, it's naive to deny that experience does help, more often than not. An agent who's worked in your area longer has seen more shifts in trends, more urban development, and lots of other advancements that will inform them on the best way to sell your home.
7. What Sets You Apart from Other Real Estate Agents?
This may seem like a generic interview question at first glance, but in reality, it's a very important way to gauge your agent's commitment and originality. This is the only question for which we'll explicitly tell you the correct answer: you want an agent who is committed to being honest with you. This means giving you real, objective advice about your best options – and guiding you along the way with sincerity. It may sound appealing to work with a Yes (Wo)Man, but at the end of the day, an expert opinion is only valuable if it's given honestly.
Whether you're buying or selling your home, this is an exciting transition in your life filled with countless possibilities- and it's crucial to start this journey already set up for success. By knowing to ask these questions that every great real estate agent should be able to enter, you'll have equipped yourself to evaluate which professional truly has your best interests at heart and is able to deliver the results you want.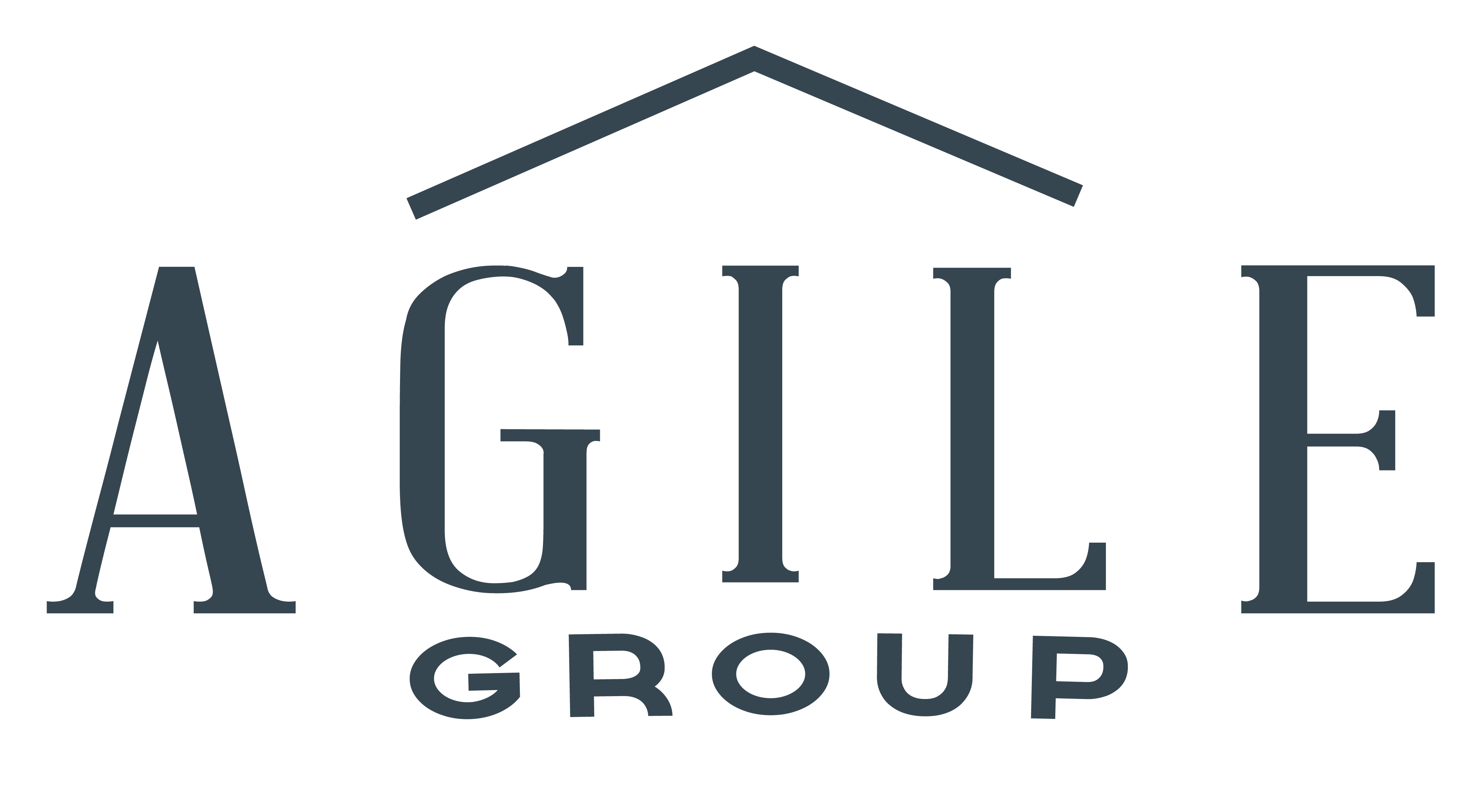 Agile Group with Casa Fina Realty provides expert market knowledge to help you throughout all of your real estate needs. Our goal is to provide value to our clients as quickly as possible. Our team is equipped to adapt to each client's needs. We are responsive, personal, and flexible. We strive to build strong relationships with our clients based on transparency and confidentiality.
We hope you have found these resources helpful. Here at Agile Group, we genuinely care about the people in our community. We would love to chat even if you just want some simple questions answered!